Legionella Risk Assessments
Legionella Risk Assessments
Legionella Health & Safety
Landlords have a legal responsibility to ensure that all properties have a Legionella Risk Assessment carried out. Apardion's experienced risk assessors will identify potential hazards within the water system and identify cost-effective corrective actions.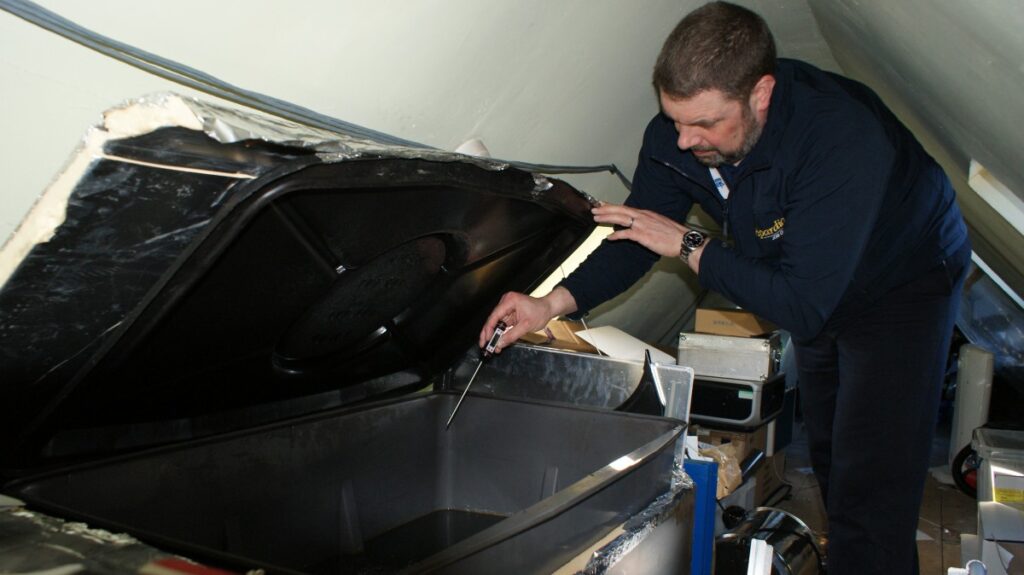 We Provide The Best Service In Industry
COMMITMENT| SECURITY | EXPERTISE
Legionella must be effectively controlled within all building water systems. We can provide you with a good risk assessment and control measures.
The inspection and cleaning of tanks are vital should your system be tank fed. Stagnant water and the build-up of scaling and bio-film can cause bacteria's, including legionella, to grow to dangerous levels, therefore keeping your tank clean will keep your staff & tenants healthy.
A documented risk assessment will be provided along with advice and guidance on any actions required. A Written Scheme of Examination can also be produced to ensure to the risk is managed throughout the year.
You're in good hands, we're a company specialising in the provision of total security solutions for your business
Please complete the form or use one of the following method below and a member of our team will contact you to discuss your requirements